NEWS
- MiYoo mini game handheld
Ali Express | 2022-04-02 12:51:04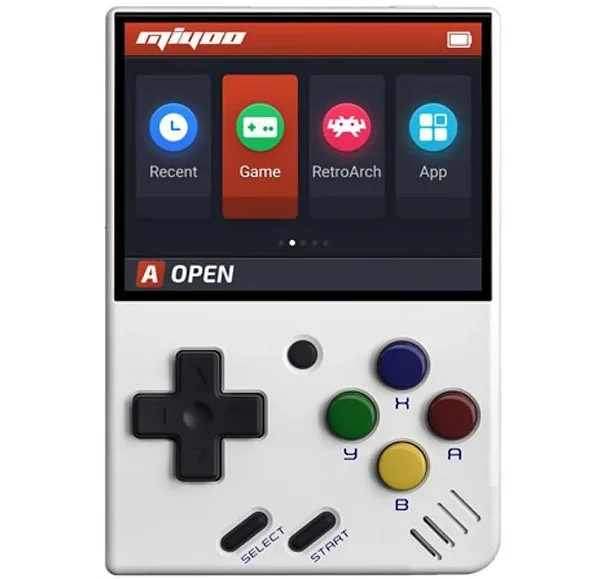 For $60, the Miyoo Mini is a brilliant little handheld with excellent controls, a solid screen, and performance that punches well above its price tag.
The next generation of handheld emulators coming out of China is just around the corner, but as these devices get more powerful and more expensive, the cheaper alternatives are also continuing to be further refined and polished—and that just about sums up what you'll get from the Miyoo Mini.
The Miyoo Mini isn't breaking any new ground and you can forget about trying to play games from more powerful retro consoles like the N64 with it, but for someone looking to dive back in to their favorite 8- and 16-bit games of their youth, the Miyoo Mini is an all-around excellent device with a very appealing price tag.
Specifications
Model: MIYOO Mini
Screen size: 2.8-inch IPS screen 640*480 resolution
Operating system: Linux
Sensor: Vibration motor
CPU: ARM Cortex-A7 dual-core 1.2G
Color: Retro grey, white
Size: 93.5mmX65mmX18mm
Storage expansion: 32GB MicroSD (TF) Card Supports a maximum expansion of 128GB
Power: 3.7V 1900mAh 5V Charging interface supports 1A
Buy it from Amazon or AliExpress.